Welcome to SDC of Indiana LLC
SDC operates in a modern facility located 45 miles Southwest of St. Louis, Missouri in the Sullivan Industrial Park. This facility includes primary zinc and aluminum die casting departments which produce casts from one gram to five pounds; a secondary operations department with drills, presses, and special machinery; a Tool Room to comply with in-house requirements for gauges, fixtures, die and mold building and repair, and shop machine maintenance; a Quality Control department with the necessary equipment and gauges. The facility also includes modern offices and trained personnel to assist you throughout the order process. The 15,000 square foot facility is situated on a three acre tract of land, that will allow for planned expansion to 60,000 square feet.
Our customers, many who date back to 1961, give us a broad base which represents industries such as; electric motors, coin mechanisms, carburetor, aircraft, hand tools, decorative, furniture, ammunitions, appliances, automotive, marine, agricultural, communications, telecommunications, and government defense.
At SDC, we are planning for the future. We can both be a part of that plan. Please scroll through our site, and call or E-mail us for additional information.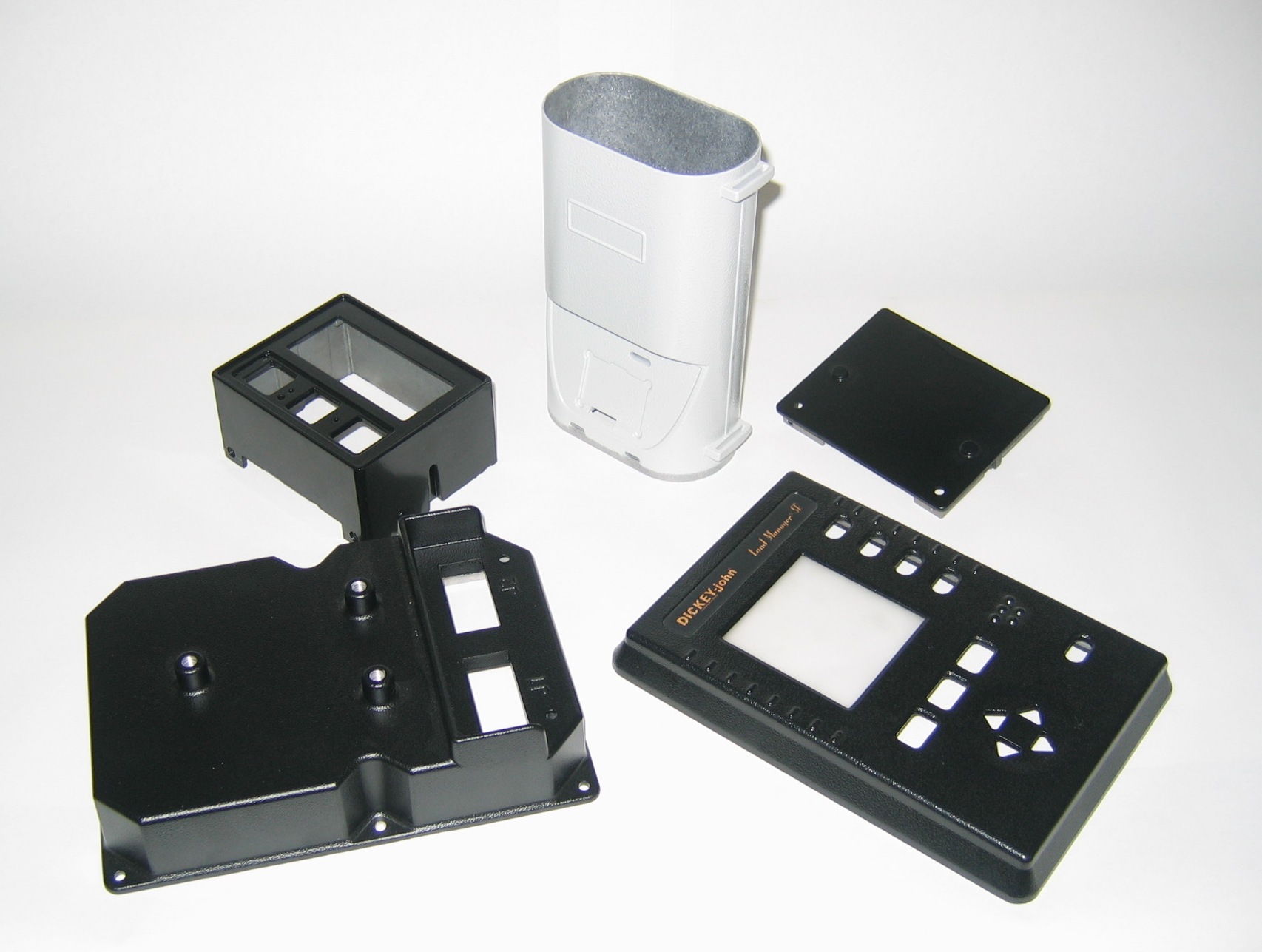 We manufacture castings with precision, so you our customer can provide the best solutions to your customers.